About TKO Timeshare Solutions
We are NOT a typical timeshare exit company. Keep reading below to find out why.
The TKO Timeshare Credit Protection Promise
How We Got Started As a Timeshare Exit Company
TKO has been helping people out of their timeshare problems for over five years.  We have worked with lawyers, exit companies and timeshare buyers in helping disgruntled timeshare owners dispose of their timeshares.  Along the way we have seen owners who were taken advantage of when buying their timeshare,  and also taken advantage of on their way out.  
We believe any timeshare exit company should get paid AFTER their job is done, not hold someone's money for 18 months or more when they are waiting to see whether they MIGHT get the job done.  There are multiple ways to get out of a timeshare, it's just a matter of seeing what will work for you.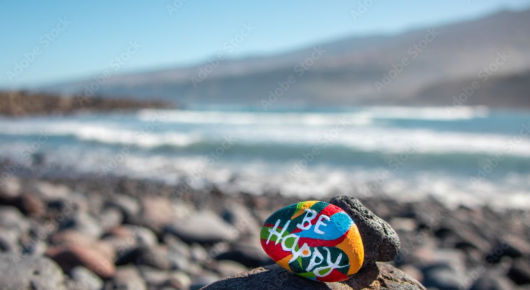 How We're Different As a Timeshare Exit Company ​
The initial consultation is the most important step in the timeshare exit process. At TKO Timeshare Solutions, we first evaluate whether we can help your specific timeshare situation. Most likely, we can! To get started, please fill out the form or give our office a call today.
Be Careful Where You Leave Your Money
Even though all timeshare exit companies offer a money-back guarantee, most have many flaws with their business model, and a lot of them are being sued out of business by the big timeshare chains. Many good people have been swindled by timeshare exit firms that close up shop and take their customers' money and run.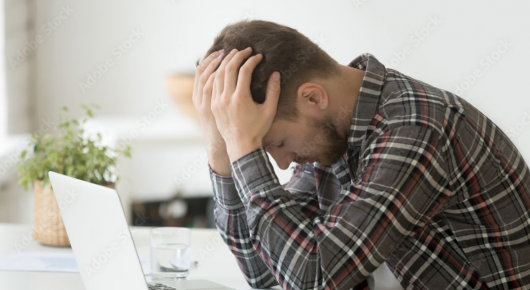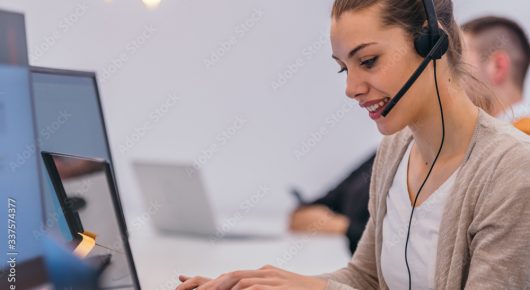 Your Money Is Secure With Our Timeshare Exit Company
Almost every timeshare exit company does not escrow your money because they need it for advertising and general overhead. They do not put your money in a separate account. They do not hold all of your money until the job is done. As a result, many timeshare exit companies can't live up to the refund guarantees and have gone out of business and taken their customer's money with them. At TKO Timeshare Solutions, our Escrow Program protects both you and us. Bottom line we don't get paid until the job is done.